Wilderness First Aid: 20-hour Basic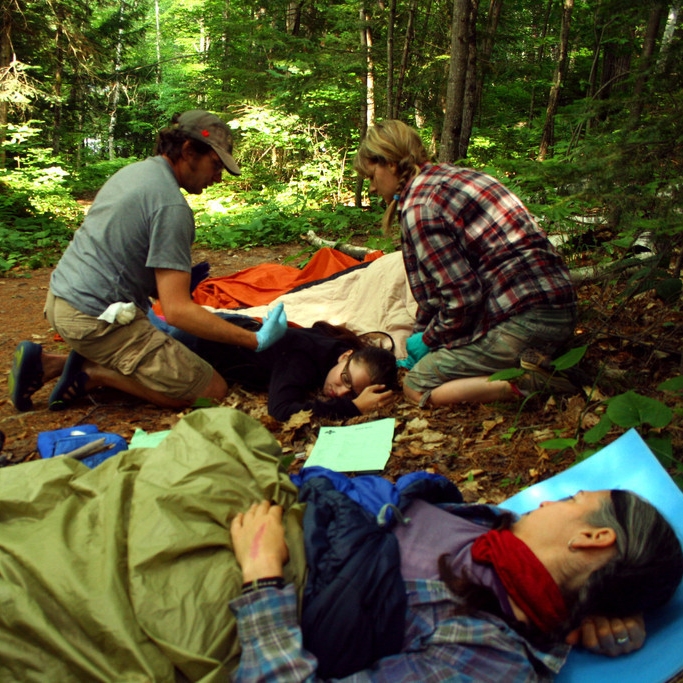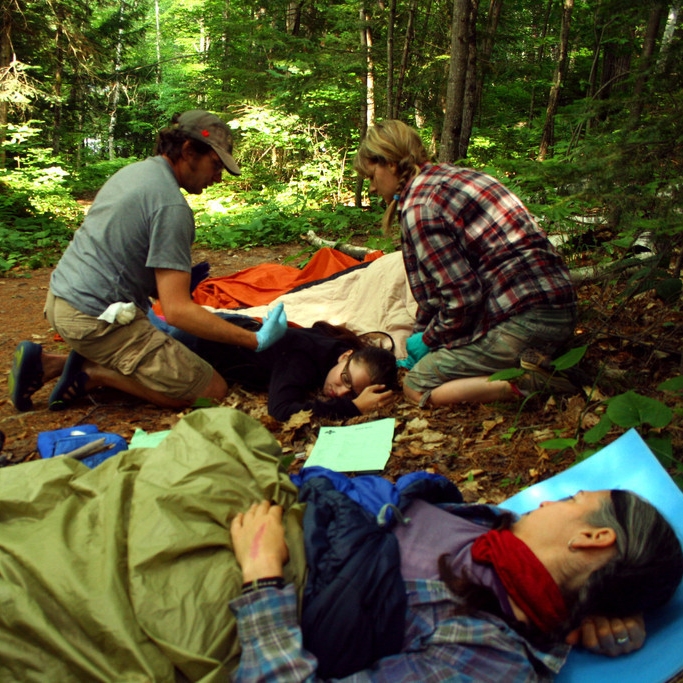 Wilderness First Aid: 20-hour Basic
This is a practical course designed for individuals participating in outdoor activities or working on remote sites within hours of medical assistance. This course provides participants with an introduction to wilderness first aid, with an emphasis on practical skills, decision making and dealing with environmental conditions. The Wilderness First Aid course may be modified to accommodate CPR training and other elements of wilderness first aid, outdoor safety or leadership training.
If you play outside with friends and want to know the basics of how to take care of someone if they get hurt, this course is for you. It gives you the knowledge to deal with many situations, but does not cover any particular topic in great detail. If you're looking to travel more remotely where you might have to take care of someone for a day or more or are planning on leading groups, the 40-hour or 80-hour course is recommended.
Have a group? We can work with you to create a wilderness first aid course for your group for most dates. Minimum 6 participants for the above stated price.
Course Validity and Recertification
Certification through Sirius Wilderness Medicine
Certification valid for 3 years. To recertify this course, you must take another Wilderness First Aid (20 hours)
Accepted by Ministry of Labour to fulfill Workplace Safety requirements for remote workers
Topics Covered
Patient assessment

CPR-A/Anaphylaxis/AED

Shock

Wound management

Burns

Fractures and sprains

Environmental injuries

Common medical problems

First aid kits.