Lakewater Canoeing: Beginner Skills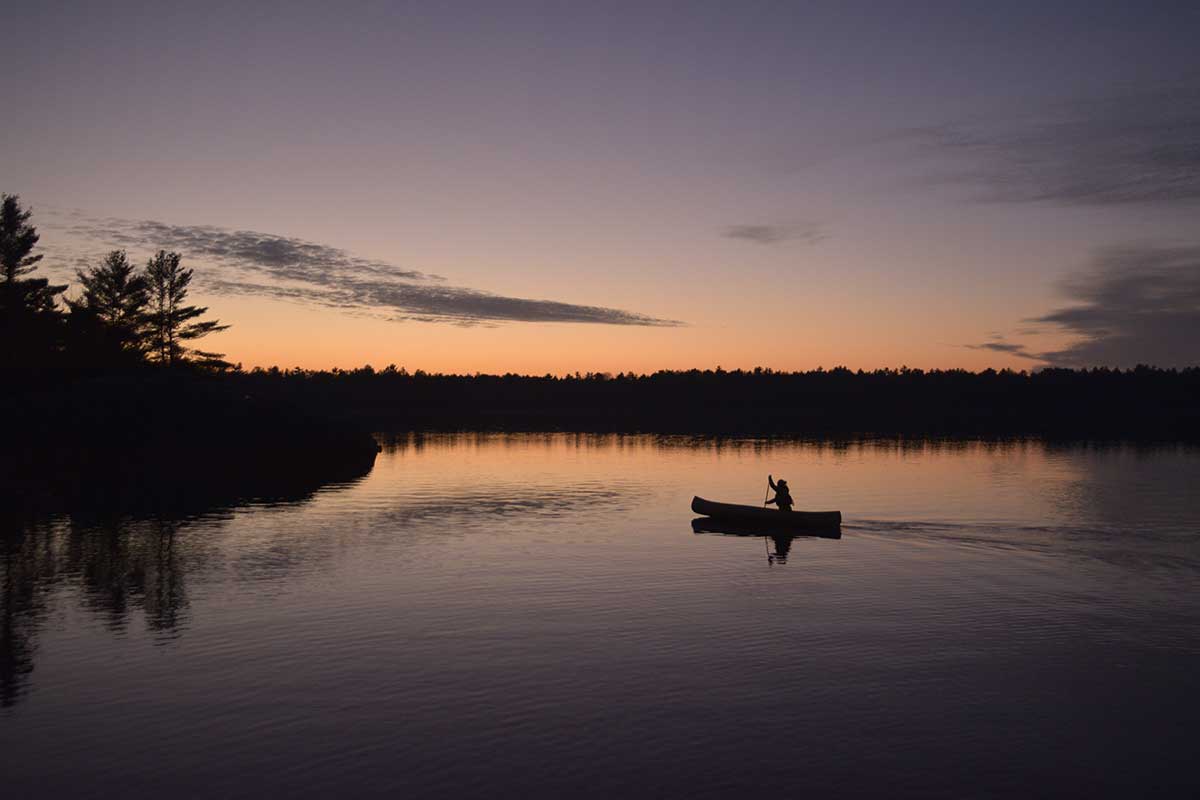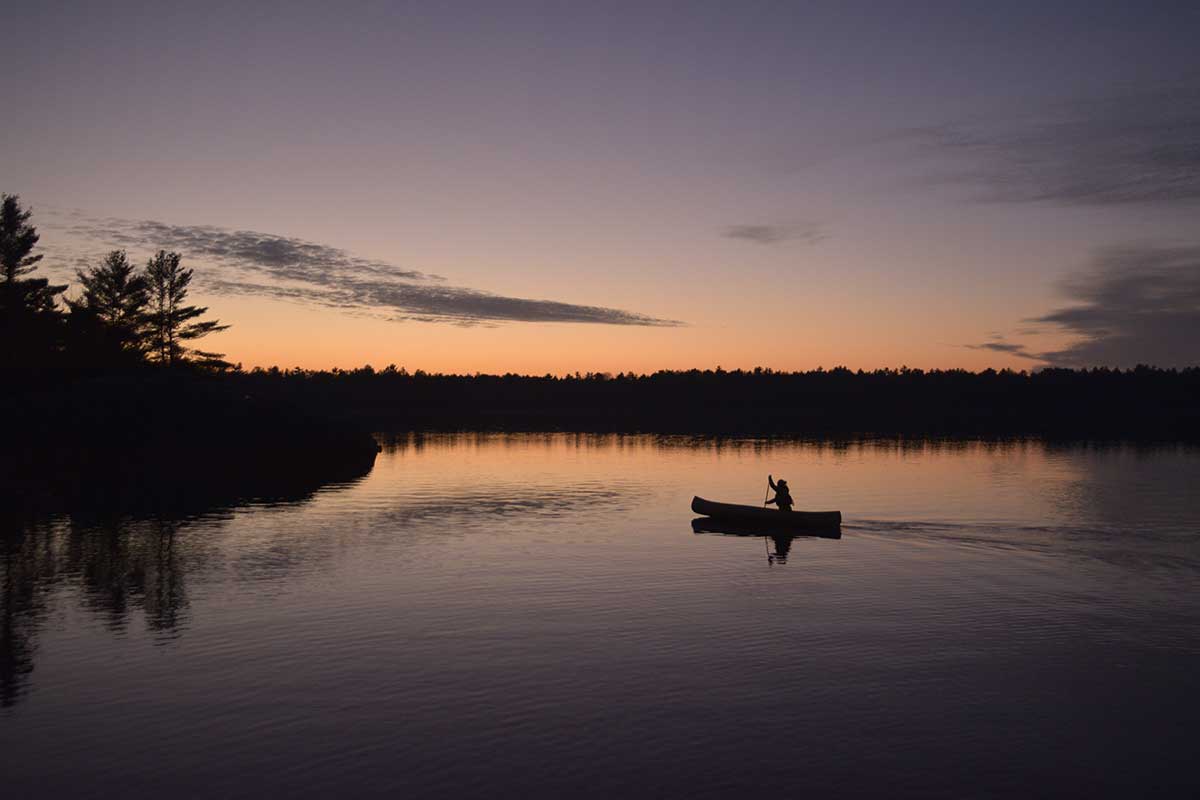 Lakewater Canoeing: Beginner Skills
The Introduction Canoe Program is designed to introduce participants to canoeing in the various disciplines. The program emphasizes learning boat control so that paddlers will gain the skills and knowledge to be safe and have fun.
Prerequisites: None
This course is perfect for those who are looking to gain some experience and skills paddling a canoe. It's great for those who have either never paddled, or never had any proper instruction in paddling and want to learn the skills to start becoming a paddling pro. We teach the basics and the fundamentals so that as you're developing your skills, you can be confident that you're training proper technique. It is important to continue practicing after this course. Participants should be aware that taking this 1-day course alone will not make them expert paddlers.
The program provides the theory and skills necessary for a daylong canoe trip in open water with a variety of wind conditions. However with practice many of the skills can be transferred to multi-day expeditions. The program includes: timed and difficult rescues, specialized equipment, a variety of forward & turning strokes, efficiency and precision as well as challenging paddling conditions.
HAVE A GROUP? WE CAN WORK WITH YOU TO CREATE A Lakewater canoeing course FOR YOUR GROUP FOR MOST DATES. MINIMUM 4 PARTICIPANTS FOR THE ABOVE STATED PRICE.
TOPICS COVERED
Environmental hazards and personal preparation
Transport Canada regulations and safe canoeing procedures
Multiple types of rescues
The 6 basic strokes
Moving forward and back, wide turns, pivots, landing and taking off, and switching seats
Knots, navigating shoreline, safe paddling environments, and other important topics
And many more...
COURSE VALIDITY AND RECERTIFICATION
Certification through Paddle Canada
Certification valid for life with no need to recertify. However, skills updates and upgrades are greatly encouraged.
Conditions
Little to no wind